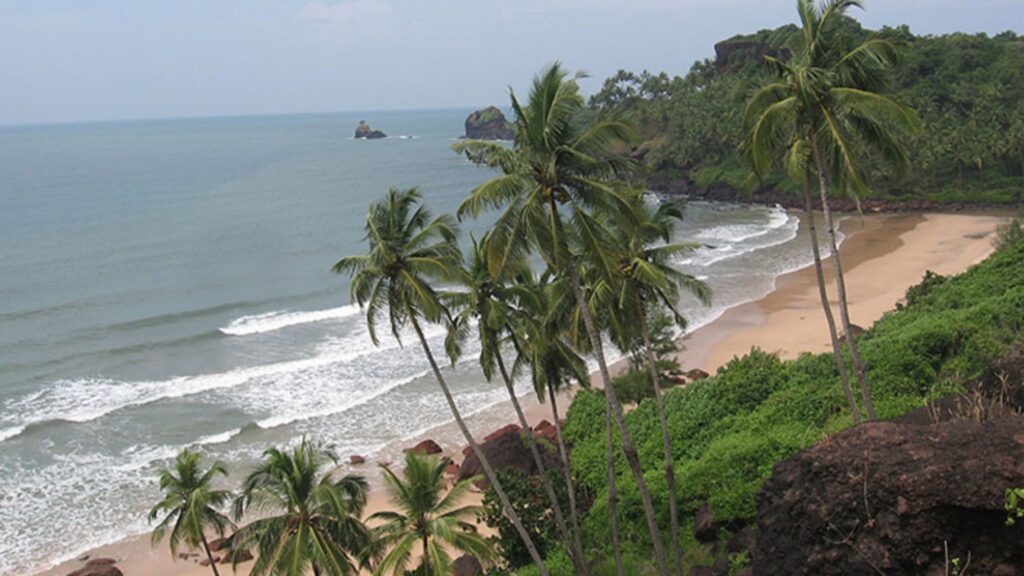 We are getting some queries on Rajbagh Beach, Goa. So, we have decided to give almost all the information about Rajbag Beach in Goa. Rajbagh Beach is situated in the southern part of Goa and it is actually a lesser-known beach in Goa. This beach is very close to the town named "Canacona". If you do not like the crowd of tourists then this part is the perfect fit for you to enjoy the calm and relaxed atmosphere of Goa.
The Rajbagh Beach in Goa: In-Depth Details
The Rajbagh beach in Goa is a bit small compared to other popular beaches yet it offers you to relax and unwind in its calm and healthy atmosphere. The water of this beach is crystal clear and good for sunbathing, swimming and playing. The most unique feature of this Beach is that it is surrounded by greenery. But, in the monsoon season, the hills are at their greenest. So, if you travel during the monsoon season then you will get the most out of this beach.
Activities You Can Do at The Rajbagh Beach
As we told you earlier that it is the best beach if you like lesser traffic. You can do various activities here but it is best to relax and unwind here. However, in Rajbagh Beach various water sports activities are available such as Jet Skiing, Banana Boat riding, and Parasailing.
If you do not like all these water sports activities then we can give you some ideas. You can take a walk around, indulge yourself with some beach yoga or asanas, wait for the beautiful sunset, take some pictures of the greenery around this beach, you can play football or volleyball with your friends and family, make some art in the sand etc.
Attractions at the Rajbagh Beach
Patnem Beach: This beach is located just a few kilometres away from Rajbagh Beach. If you are in Rajbagh Beach then you must visit this location. Patnem Beach is well-known for its clear water and white sand. The beach is relatively less crowded and offers visitors a peaceful environment.
Palolem Beach: It is another popular beach in Goa located near Rajbagh Beach. It is a crescent-shaped beach with clear water and white sand. You can explore the nearby shops, and restaurants and check if you can find some useful things for you here.
Galgibaga Beach: This beach is also very near to Rajbagh Beach, just a few kilometres away. It is an unspoiled beach. This beach has clear water and golden sand. Visitors can see the nesting and hatching of turtles.
Cabo de Rama Fort: This is a historic place to visit. If you love history then you must visit this place. It is actually a Portuguese fort located on a hilltop tending the Arabian Sea. It is a popular historic place in Goa which offers a panoramic view of the sea. It is a place to enjoy the history and culture of Goa.
Canacona Town: Canacona is a nearby town spot of Rajbagh Beach. It is one of the most popular tourist attractions. This place is known for its natural beauty, vivid and vibrant culture, and historic landmarks. Here you will find many Hindu temples, Christian churches, and some kinds of monuments. You can explore and enjoy the local cultures and traditions.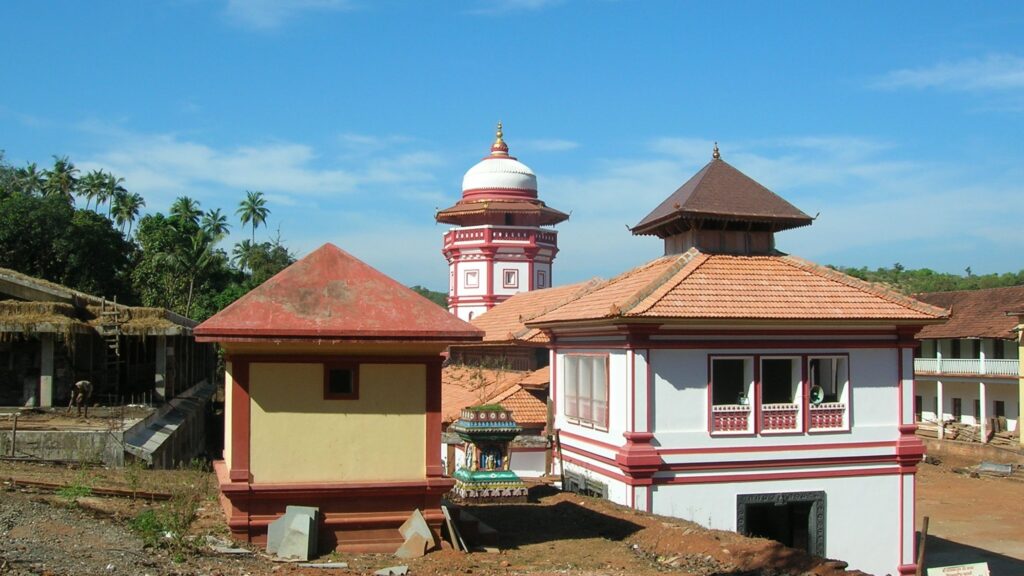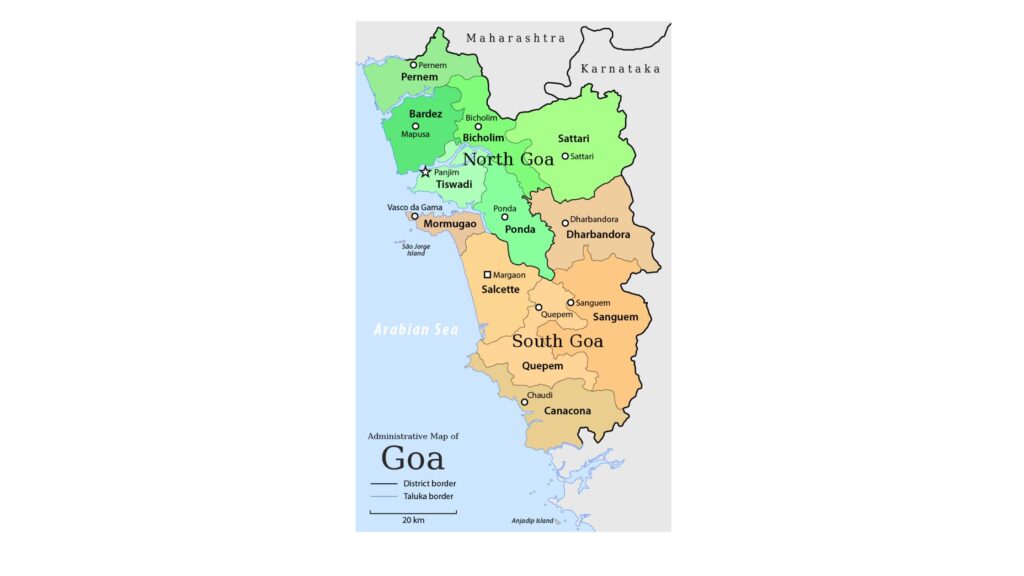 Accommodation at the Rajbagh Beach
As we have discussed earlier that Rajbagh Beach is not heavily developed as the other popular beaches located in Goa. But, we hope that in a very less period of time, it will start developing. However, still there are few places for accommodations near this beach. You can select from a variety of guest houses and beach shacks that deliver basic amenities at pocket-friendly prices.
But, for those who want a luxurious stay then you have to travel a few kilometres away to get one that fits you.
Overall, Rajbagh Beach is a must-visit location for those who want to chill without any kind of disturbances in the serene beauty of nature. It is a peaceful place to escape from the busier parts of Goa.
MORE POSTS: