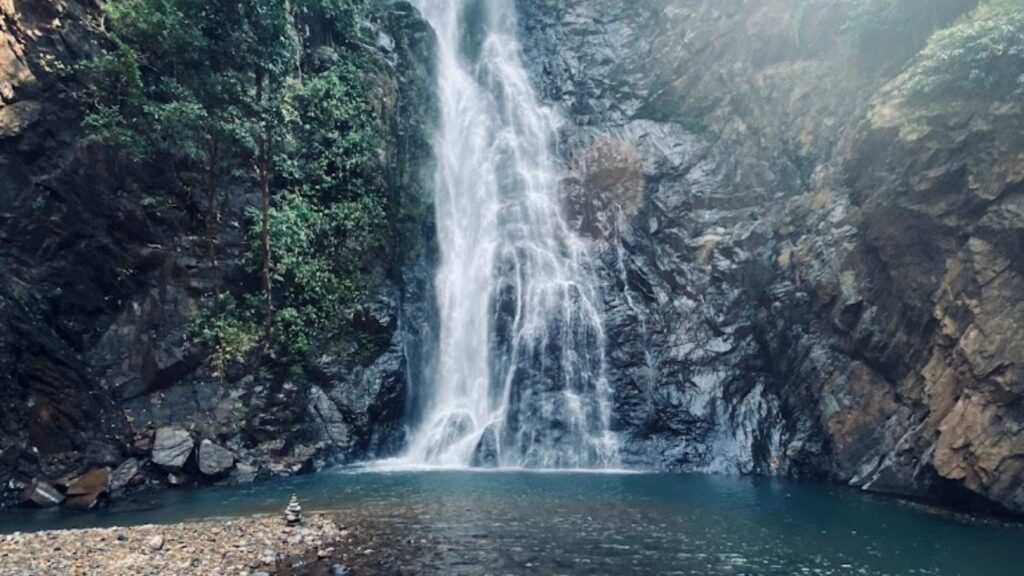 Introduction
Mainapi Waterfall is one of the best waterfalls to visit in Goa. It is located in the southern part of Goa. But, the surprising fact is that the place is still unknown to many. In this article, we will explore more about Mainapi Waterfall such as its exact location of this place, the best time to visit here and the places to visit near Mainapi Waterfall.
This waterfall was found in the forest of Netravali Wildlife Sanctuary and is surrounded by greenery, it is a perfect spot to refresh your mood and it is quite distant from the hustle and bustle of the city.
Getting to the Mainapi Waterfall is a bit hard as you have to trek. But, it is definitely worth it. After you reach there you will forget all the hardships you have done to reach here. But adventurers and trekkers will definitely love this trip to Mainapi Waterfall. Once you reach the waterfall, you will be welcomed by the beautiful sight.
Location of the Mainapi Waterfall in Goa
The Mainapi Waterfall is an incredibly stunning waterfall located in the southern region of Goa, with the Salaulim River being the closest river to it. This river is a tributary of the Zuari River. However, The waterfall is a serene and peaceful destination where visitors can enjoy the cascading and rushing waters of the fall.
As the waterfall is located deep within the forest, which is why it can only be accessed on foot, requiring an almost 45-minute trek through the dense forest of Netravali.
Location: Mainapi Waterfall, Netravali Forest, South Goa, Goa, India 403704.
How to Reach Mainapi Waterfall?
There are many ways to easily reach Mainapi Waterfall such as by air, train, road and trekking.
Reach Mainapi Waterfall by Air: Dabolim Airport is the closest airport to Mainapi Waterfall. Goa International Airport is connected to various domestic and international airports. So, just book a flight to Goa and reach the Mainapi Waterfall.
Reach Mainapi Waterfall by Train: The closest rail station to Mainapi Waterfall is the Loliem railway station. You can book a train ticket to reach here.
Reach Mainapi Waterfall by Road: It will take almost 2 hours to reach Mainapi Waterfall by road via NH66 from Panjim. Else, you can book a rented car, or taxi to visit here.
Reach Mainapi Waterfall by Trekking: If you are an adventure lover then Trekking is the best option for you. This place is accessible through a trekking route from the Beed village.
Preparing for the Trekking
Before starting trekking to this hidden gem, make sure you are properly fit and healthy for the hard work that you are going to do. Pack the essential things such as light, water, food, sunscreen, mosquito repellent, comfortable shoes, extra clothes etc.
For the navigation part you can hire a local guide or else you can also use your phone to access Google Maps. For that, make sure that you have decent internet connectivity. For your safety, you should download and make the map offline.
Checking weather conditions is also important.
Best Time to Visit Mainapi Waterfall
You can visit at any time throughout the year. But, during the winter season, it gives the best trekking experience as you will have fewer difficulties.
Places to Visit Near Mainapi Waterfall
Neturlem Waterfall (Savri)
Netravali Wildlife Sanctuary
Ravna Dongar
Do Check Some Photos of Mainapi Waterfall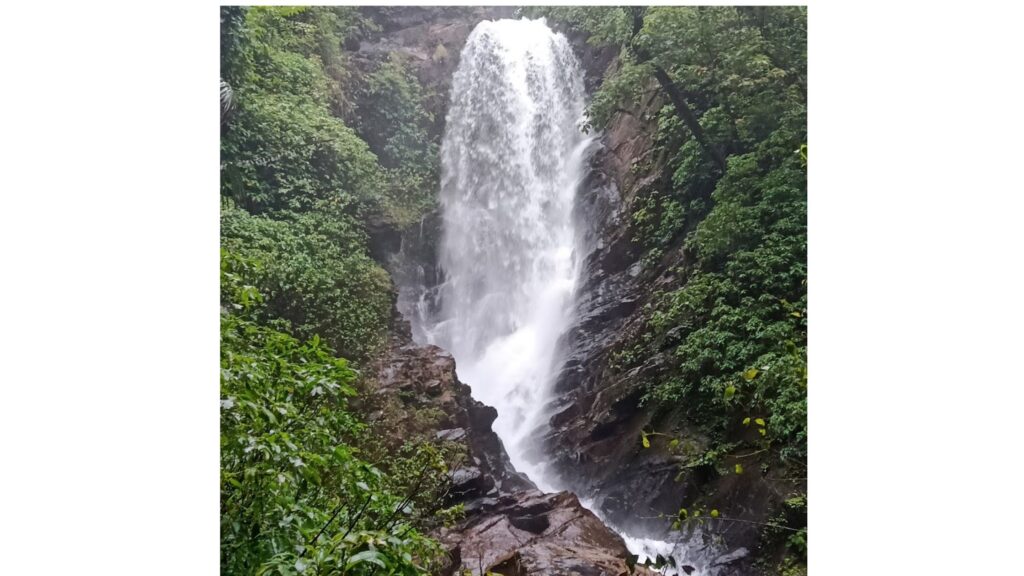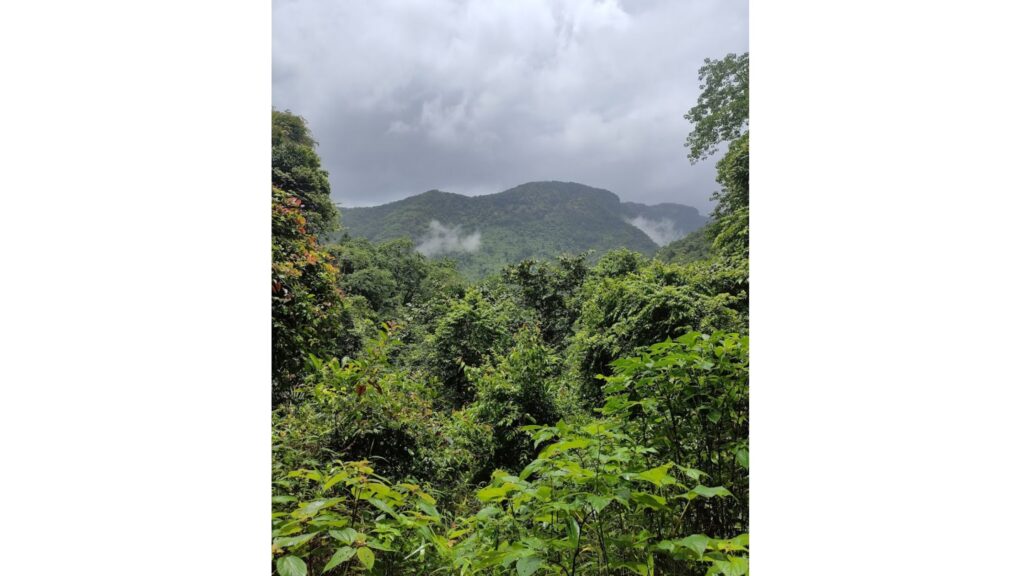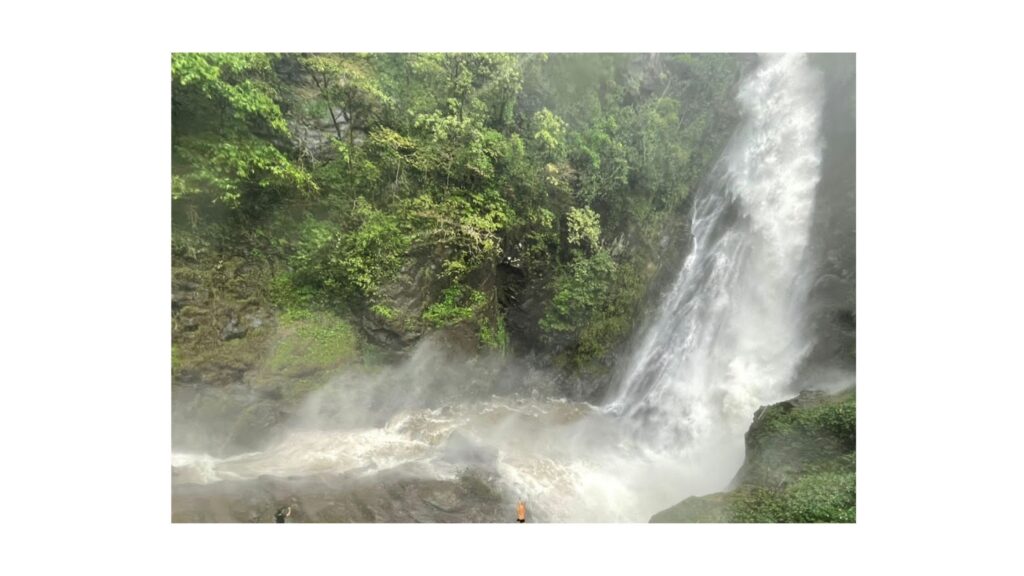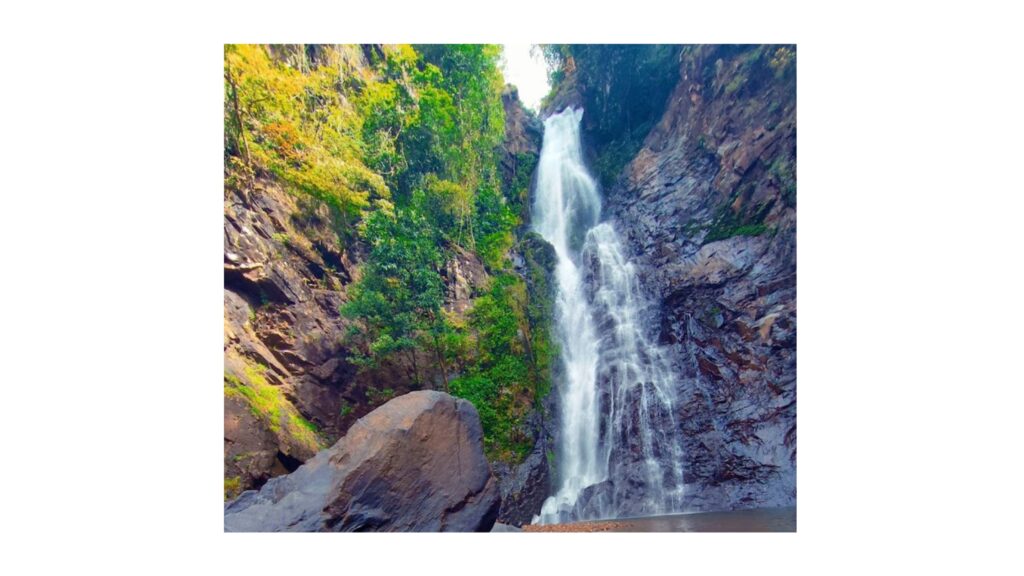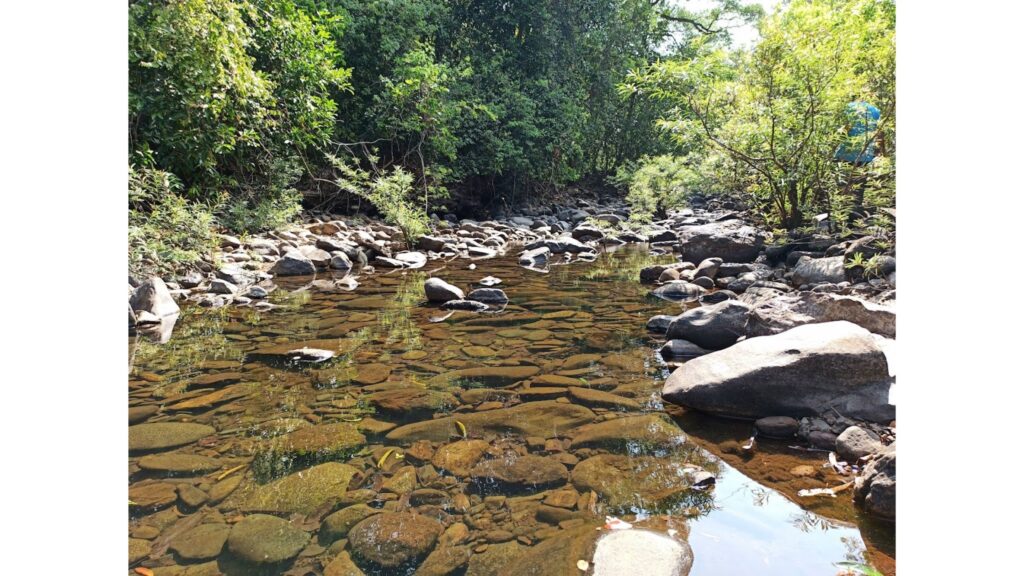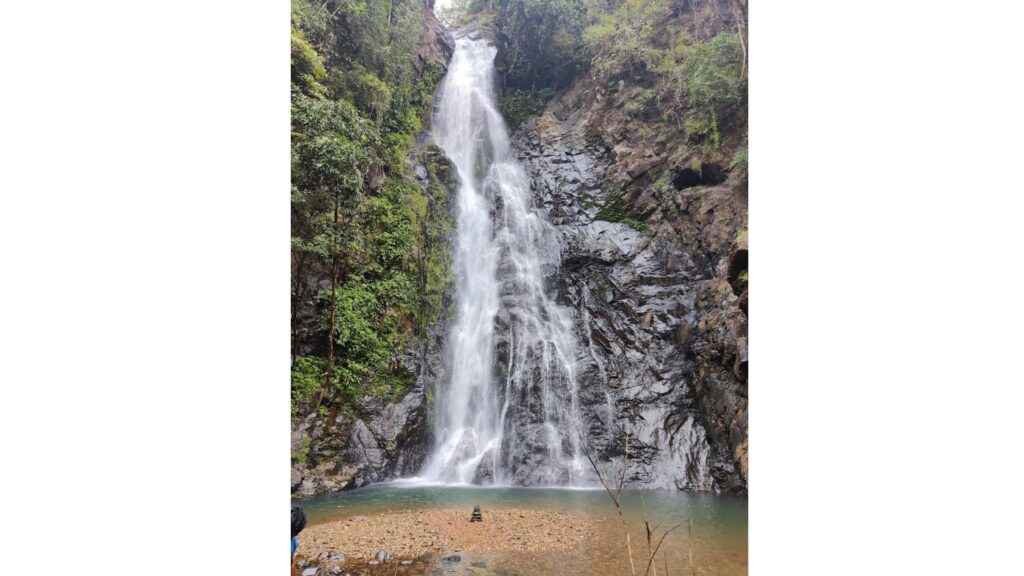 Conclusion
To conclude we can say that Mainapi Waterfall provides a refreshing escape from the hustle and bustle of our everyday life and make our mind peaceful and blessed. It offers a spectacular view of the perennial rushing water. Whether you're an adventure seeker or someone who enjoys being outside, a visit to Mainapi Waterfall is a must-see attraction in Goa.
MORE POSTS: